Sacred cow in the fight against corruption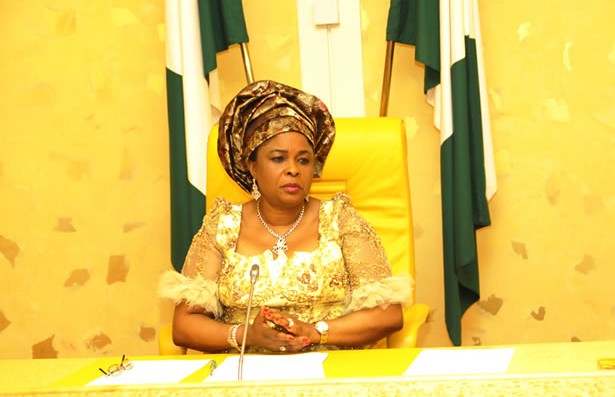 The N15.5million dollars allegedly found in the account of Patience Jonathan by the Economic and Financial Crime Commission (EFCC) has continued to generate issues among Nigerians as to whether the trial will hold or not.
---
Though Patience Jonathan had admitted to owning the money, the federal government through the anti-graft agent wants her to forfeit it as proceed of alleged money laundering.
Jude Nwabuzor in this package takes a look at Patience Jonathan and the alleged money laundering case. 
The resolve of President Muhammadu Buhari-led administration to fight corruption was described by Nigerians as a step in the right direction, since the menace had eaten deep into the nation's fabric.
But since the war was declared, none of the high profile cases have been determined or the culprits brought to book in the war against corruption. The case filed by the Economic and Financial Crimes Commission (EFCC) against wife of former President, Patience Jonathan over alleged money laundering charge is viewed by some as witch-hunt, not minding the level of the offence she committed.
Every time the case was scheduled to be held in court, some group would gather at the premises to stage protest calling on the federal government to leave her alone.
Though she admitted to be the owner of the $15.5million which she earlier said was for her medical bill, but was not ready to let go the money. She had also filed a case in Port Harcourt, Rivers state calling for the release of her cash.
With the level of breakthrough, the present administration seems to be having busting criminal hide out and bringing out their cash stolen, the people are also approaching court to challenge the authority of federal government to invade their privacy. Corruption is now fighting back.