Opinion: Unpaid police pension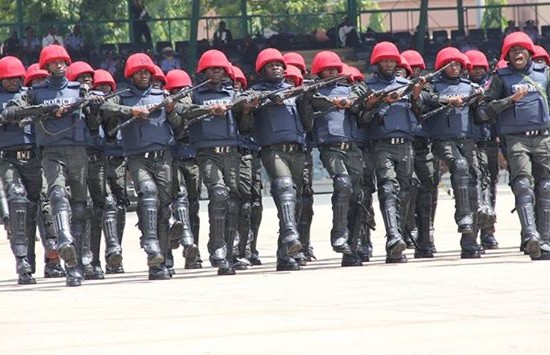 In 2014, The National Pension Commission, PenCom, issued an Approval-in-Principle to NPF Pension Limited, to manage the pension assets of men of the Nigeria Police Force (NPF).
---
Years on, the retired officers are lamenting unpaid penison, alleged fraud and untold hardship after active service.
Galaxy TV news correspondent, Justin Akadonye reviews the Nigeria police pension Fund.
According to PenCom, the move is in line with the recommendations of the Oransanye Committee, which advised that with the exception of the military which was granted exemption, no other federal government institution or force should be exempted from the contributory pension scheme.
Explaining how the NPF Pensions came about, the pension regulator said it was borne out of government's refusal to allow members of the Nigeria Police to pull out of the contributory pension scheme and the directive that they remain in the CPS and seek administrative solutions to their grievances within the framework of the pension law.
In compliance with this directive, the police authorities incorporated a limited liability company, the NPF Pensions Limited which has been licensed to operate as a Pension Fund Administrator, PFA.
Former Inspector General of police, Ibrahim Abubakar speaks more on the then new PFA.
Years down the line, the country has been bedevilled by series of protests by unpaid retired police officers.
They called on the anti-graft agency, the economic and financial crimes commission tro investigate the National Pensions commission.
They also accused the National Health insurance scheme of reneging on their agreement of providing their families free health care
MD Abubakar, while officers at a training workshop said the place of welfare cannot be overemphasized in internal security.
A new professional accounting system was established for the Police Pension Scheme embedded with due process and accounting safeguards put in place to eliminate arbitrariness, mismanagement, abuse and corruption.
With the system, the Nigerian Police Force believes its personnel's investment is in safe hands and that their retirement period is guaranteed. However, this has not been the case.