The chronicle of PDP crisis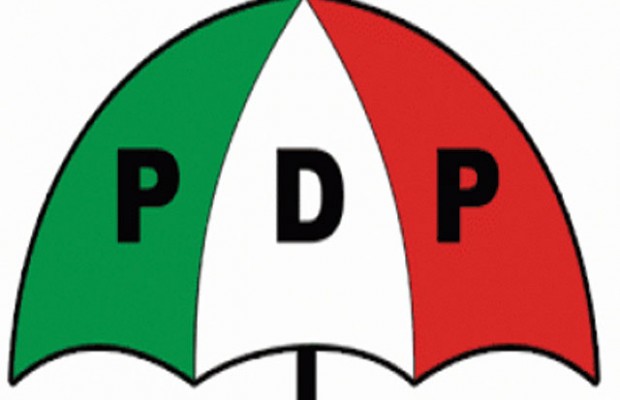 The factionalisation of the Peoples' Democratic Party has been in the news since the conclusion of the last general election.
---
On March 28, 2011, Nigerians of voting age from all walks of life trooped out to vote for a new president, the election was as tensed and as unpredictable the country has ever witnessed.
Few predicted it would be the final straw that breaks the camel's back and lead to the disintegration of Nigeria, but they were disappointed.
Nigeria was unscathed, but a political party was dealt a fatal blow that about twenty four months later, it is still struggling to survive.
READ ALSO: Farmers protest incessant kidnap
Once prided itself as the biggest party in Africa, with an umbrella big enough to accommodate political bigwigs in every states of the federation, few predicted the change of fortune that as threatened to break the People's Democratic Party.
From the agitation for the zoning of the national chairmanship of the party to recent development of a disorganized word congress across many states in the country, it could be established that this is not the best of time for a party that ruled Nigeria for sixteen years.