Health professionals raise alarm over quackery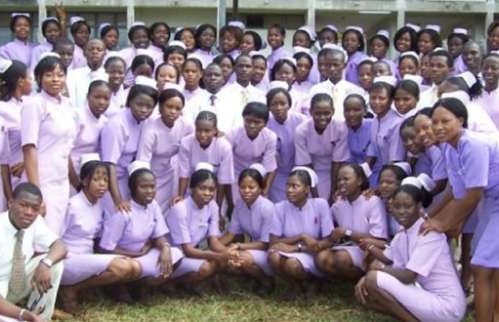 The National Association of Nigerian Nurses and Midwives, has decried the increasing rate of quackery in the health sector, especially in the Nursing Profession, calling on the government for appropriate steps.
---
The Association equally urged the government at the center to accede to the unified scheme of services approved for Nurses and Midwives, which recognizes the professional status of nursing.

The chairman of the association of in Oyo state, Comrade Rukayat Afonja while speaking with Journalists at a news conference in Ibadan, called for the support of all stakeholders in eliminating quackery in the profession.

The Association, which aligned itself with the nationwide strike called by the Joint Health Workers, also decried lack of equipment and medical consumables in all the health facilities in the country which has affected the delivery of qualitative healthcare to the Nigeria citizens.
Report by Banke Kunle