Benue set up committee to steer health sector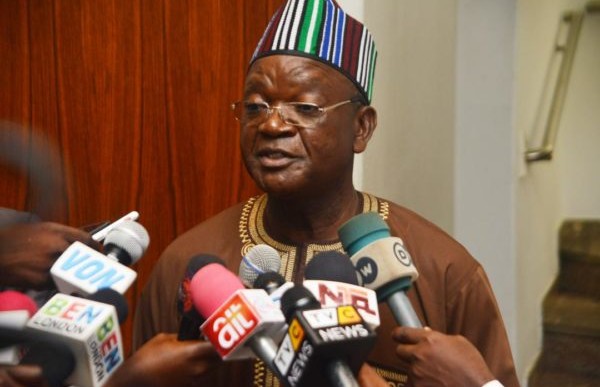 Benue State government has set up its state health steering committee on Basic Health Care Provision Fund with a charge on them to ensure the provision of required resources for the effective delivery of health care within the state.
---
Governor Samuel Ortom gave the charge after inaugurating the committee at the government house in Makurdi.
He said this is made possible after paying its own counterpart fund of One hundred million Naira to benefit the sum of 1.7 billion Naira that will be used to address the health needs of the people through Insurance agency and Primary health care board.
It will be recalled that the Federal government had earlier established a National Health Steering Committee towards increasing funding for the health sector.
Governor Samuel Ortom said the state decided to embrace and set up its own with a view to ensure the rural populace benefits. He, therefore, charged the committee to reach out.
The Basic Health Care Provision Fund is aimed to assist Nigerians reduce out of pocket expenses on healthcare services.