Nutritionists move to curb malnutrition in Nigeria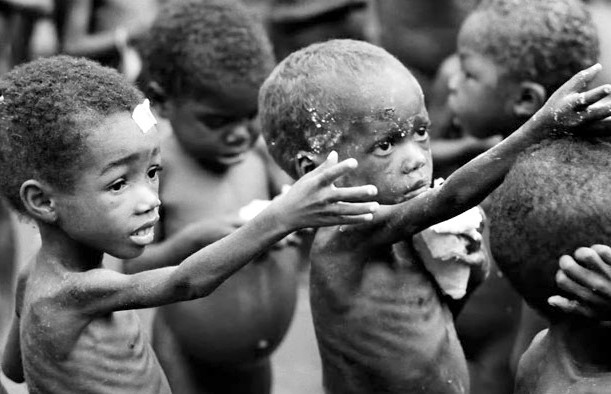 As part of the efforts to curb malnutrition in Nigeria, members of the national council for nutrition have called on the federal government to officially inaugurate the national council on nutrition.
---
According to the nutritionists, the inauguration of the national council on nutrition would aid effective performance in curbing malnutrition in Nigeria.
Addressing  journalists  after a closed door meeting with the vice president, Yemi Osinbajo, members of the council led  by the deputy governor kano state, Afiz Abubakar, maintained that inaugurating the council will signpost federal government's commitment to eradicating malnutrition in the country .
According to him, the council, constituted in 2007 is yet to be inaugurated making it difficult for the eradication of malnutrition related diseases such as obesity, kwashiokor and many other illnesses caused by malnutrition.
Alhaji Abubakar said the council when inaugurated will encourage definite identification of causes of diseases with a view to solving it before its manifestation.
In her submission, the president of the federation of African nutrition societies, Professor Ngozi Nnam said the council if inaugurated will help the coordination of nutritionists' activities in the country to set target towards addressing malnutrition related diseases.
The national council on nutrition was however constituted in 2007 and has since then not been inaugurated by the federal government.
Report by Nnabuchi Nnabuchi