Makinde Expresses Concern over Reports of Security Situation in Oyo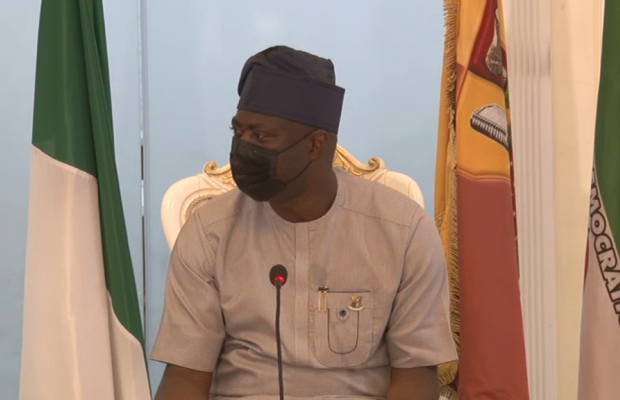 Oyo State Governor, Seyi Makinde has expressed concern on the reports of the security situation in the state adding that the state is being projected in a bad light to the outside world in the area of security.
Makinde, while speaking at the Agodi Government House during a visit by the Board of the National Youth Service Corp said Oyo state is peaceful as usual.
Correspondent Kunle Ojo reports that the Governor declared that though there were skirmishes in the last few days which according to him, has been resolved adding that, necessary measures have been taken to restore normalcy to all the troubled spots across the state.
On the National Youth Service Corps Scheme, Makinde called for adequate reform of the scheme in order to fix into the present reality adding that the focus should be on how to make the youths more self-reliance than being job seekers.
On her part, the leader of the team, Fatima Bala Abubakar commended the support of the state government for the scheme but requested for more support, especially towards the completion of ongoing projects at the Iseyin Permanent Orientation Camp in the state.