Ogun Vaccinates over 59,000 for COVID-19, Says Residents Demand More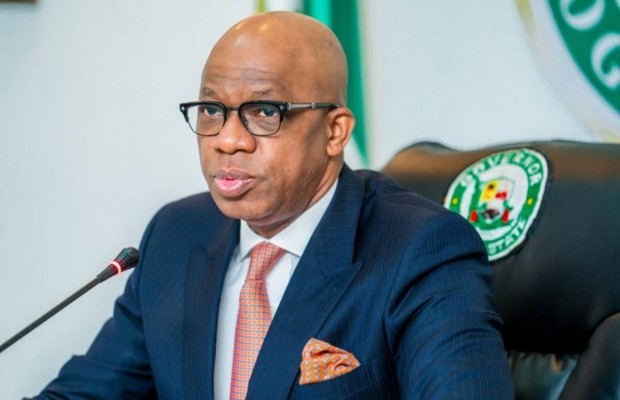 As part of efforts aimed at curtailing the spread of COVID -19, the Ogun state government says it has vaccinated over 59,000 persons; as more residents have indicated interest to be vaccinated also.
The Executive Secretary, Ogun State Primary Health Care Board, Dr. Elijah Ogunsola made this known in a chat with Galaxy TV News in Abeokuta, the Ogun State Capital
Dr. Ogunsola noted that there has been a lot of pressure from residents who wants to be vaccinated since the stop of vaccination, despite the bad press about blood clotting amongst others arising from the brand of vaccine.
He added that the strategies deployed by the government have also helped create awareness about the safety of the vaccine; noting that Ogun State is the only state that did not go beyond the 10 days slated for the campaign.