Pollution: Senate Moves to End Open Urination, Defecation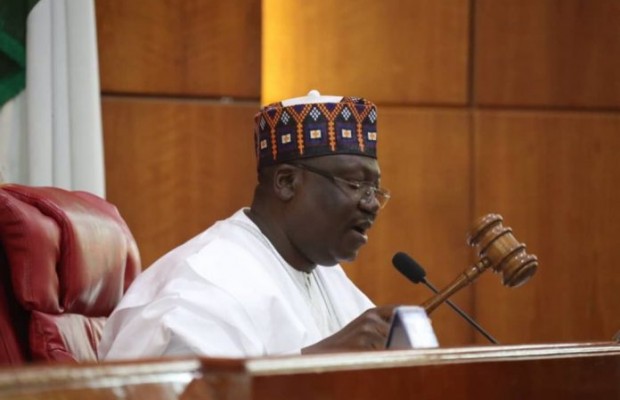 The Nigerian Senate has moved to end open urination and defecation in the country with the consideration of a bill for an Act to provide for the establishment of a Clean Nigeria Agency.
The bill which scaled the second reading on Wednesday is sponsored by Edo Central Senator, Clifford Ordia.
Leading the debate on the general principles of the bill, Ordia said open defecation poses serious economic, social, and health hazards on the people, adding Nigeria loses over #455 billion or US$ 3 billion annually due to poor sanitation.
Supporting the passage of the bill, Senator Emmanuel Bwacha called for practical action to solve the problem of open urination and defecation in the country.
The bill was subsequently referred to the Committee on Water Resource with a mandate to report back in four weeks.