PIB: House to Pass Bill into Law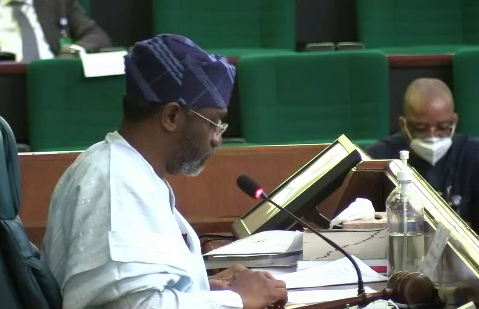 The House of Representatives has resolved to pass the petroleum industry bill into law by April this year. 
Speaker Femi Gbajabiamila gave the assurance while making his remarks at the public hearing organized by the Ad-hoc Committee on PIB.
Gbajabiamila said speedy passage of the bill would not diminish the thoroughness of the debate on the bill. 
The speaker added that the bill would provide an opportunity for the country to meet the obligations owed to host communities.
Group Managing Director, of the Nigerian National Petroleum Corporation, Mr. Mele Kyari in his remark offered a glimpse of hope that oil will still be relevant in the next 30 years.
He said passage of the bill will bring about the needed vigour and transparency that would, in turn, engender productivity in the petroleum industry.
The PIB is an executive bill that was introduced to the National Assembly about 20 years ago without passage.
It was to ensure its passage that  President Muhammadu Buhari on September 20, 2020, retransmitted the bill to the National Assembly for which the House is holding the public hearing.