FEC Categorizes Ibom Smelting Company Power Producing Company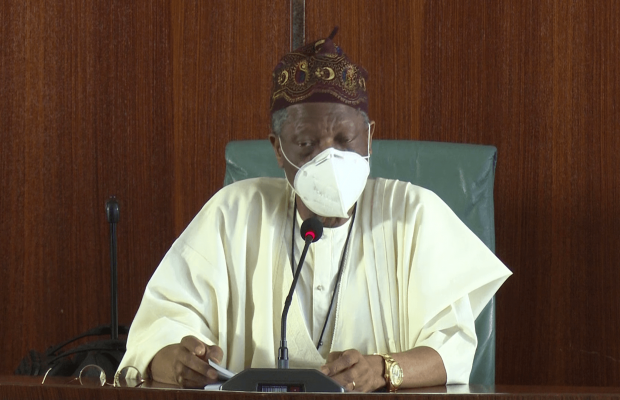 Meanwhile, the federal executive council has approved for the categorization of Aluminum Smelting Company of Nigeria that is in Ikot-Abasi, Akwa Ibom State, as a power-producing and strategic company. 
Minister of Mines and steel development Olamikekam Adegbite who briefed journalists at the end of Wednesday FEC meeting said the approval was to enhance the production of aluminium which will start in Nigeria soon.
Council also approved the sum of N783,521,275 inclusive of 7.5 per cent VAT for the award of contract for the procurement of two hydrographic survey boats for the National Inland Waterways Authority (NIWA) by Ministry of Transportation.
The Minister of Information and Culture, Lai Mohammed, who briefed on behalf of his colleague, Rotimi Amaechi, said the contract has six months completion period.
Mohammed, who also briefed on behalf of the Minister of Aviation, Hadi Serika, said the council approved the contract for the design, supply and installation of PTZ long-range tarmac camera surveillance system at the Murtala Mohammed International Airport, Lagos and Nnamdi Azikiwe International Airport, Abuja among other approvals
Mohammed said the total sum of the contract is N1,278,594,250. 
Correspondent Nnabuchi Okey Nnabuchi reports that the contract was to upgrade and provide security and safety for the Nigeria Airport Authority, especially to avoid incidence on the air site and runway.