NCC waves N200m fee for MTN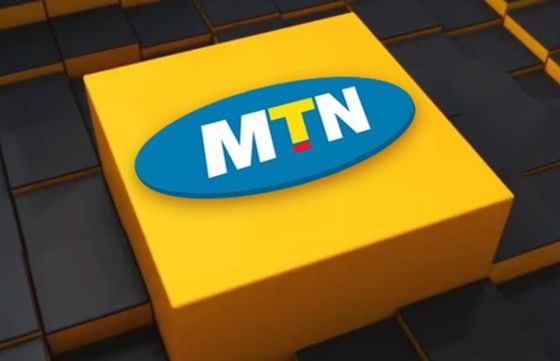 The Nigerian Communication Commission, NCC has waved two hundred million naira fee for MTN Nigeria limited to assist them in their effort to improve service provision to their Nigerian consumers.
The Chief Executive Officer of the commission, Umar Danbatta said the monetary waver is a land fee for MTN to install their facilities in Kano to serve the Northwest part of the country.
The CEO also said the commission got an assistant from the Kano state government to build a facility in the state.
 He urges other states to partner with the commission because they are providing quintessential services to the general populace and for the growth of the Nigerian economy.
Danbatta said the entire board of the commission are in Kano for an assignment.