Reps propose 40% annual budget for capital projects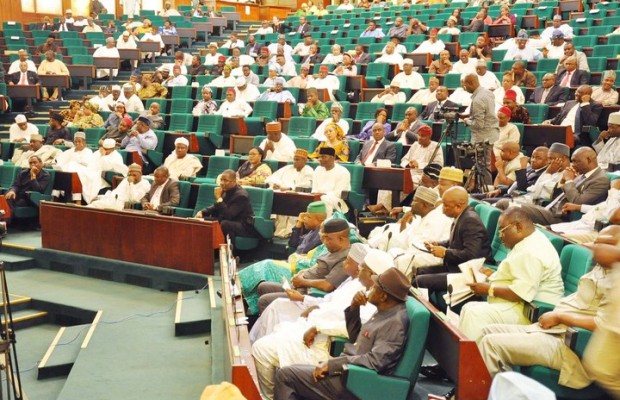 The House of Representatives has passed for second reading, the bill for an act to provide for 40% of the nation's annual budget for capital projects in the next 10 years.
The minority leader of the House, Ndudi Elumelu who led the debate on the floor of the house said providing 40% of the county's annual budget for capital projects for the next 10 years, is the only way to clear up the huge infrastructural deficit in the country.
He said the move will as well, create jobs and bring development to all parts of the country.
Elumelu, who stated that the primary goal of the ninth assembly is to cater for the well being of Nigerians explained that one area that can be achieved, is through the provision of basic infrastructure.
Supporting the bill, lawmakers blamed lack of implantation and inadequate funding as responsible for the abandoned projects littering across the country.
Others implored the government to seek ways to raise capital to finance capital projects.
Speaker Gbajabiamila said the bill is aimed at stimulating the economy to bring about development, create jobs and increase the country's GDP.
The bill was referred to the house committees on Finance and Appropriation for further legislative action.