Nigerians react over CBN cashless policy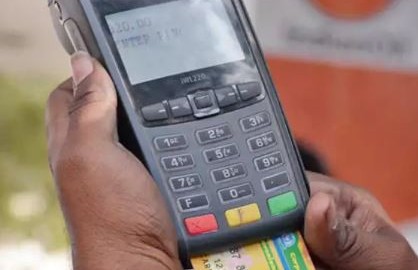 The cashless policy of the Central Bank of Nigeria (CBN) has left confusion surrounding the new charges on withdrawals and deposits.
According to the policy, a withdrawal above N500, 000 on an individual account attracts 3percent penalty, while the new charges has generated a lot of controversies among bank customers and stakeholders.
According to the CBN, the new policy on cash-based transactions in banks is aimed at reducing but not eliminating the amount of physical cash circulating in the economy and to encourage more electronic-based transactions.
Some activists and residents expressed a total mistrust in the policy, saying it was not properly thought through.
They, however, expressed that facilities be put in place for the less privileged before the policy be implemented.
The CBN cashless policy is strictly applicable to cash-based transactions and not electronic banking, as residents feel individuals should be compensated for using card transactions rather than being debited.