US soldier Bergdahl Arrives Back in US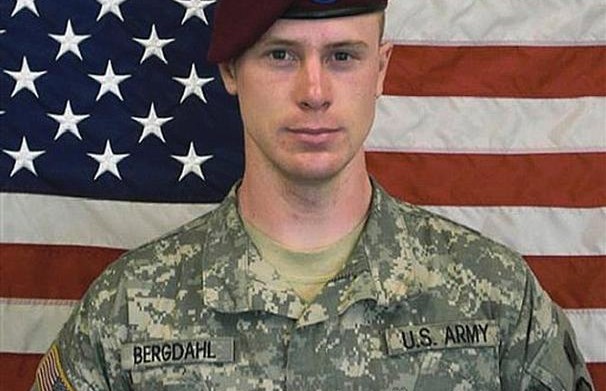 Bowe Bergdahl, the army sergeant who spent five years as a Taliban captive, has arrived in the United States. Bergdahl arrived in San Antonio on Friday and has made his way to the Brooke Army Medical Centre after spending two weeks recovering in Langstuhl, Germany.
Navy Rear Admiral John Kirby, a Pentagon spokesman, said on Thursday that the US army would ensure that Bergdahl's needs would be attended to.
"Our first priority is making sure that Sergeant Bergdahl continues to get the care and support he needs," Kirby said in a statement announcing Bergdahl's departure from Germany.
Bergdahl was captured in Afghanistan in June 2009 and released by the Taliban on May 31 in a deal struck by the Obama administration in which five senior Taliban officials were released from detention at Guantanamo Bay, Cuba.
Officials in Washington said on Thursday that the army has not yet formally begun a new review into the circumstances of Bergdahl's capture and whether he walked away without leave or was deserting the army when he was found and taken by fighters.
They said that Bergdahl will not receive the automatic army promotion that would have taken effect this month if he were still in captivity.
Now that he is back in US military control, any future promotions would depend on his performance and achievement of certain training and education milestones, the officials said.