Elder Statesman Advises Nigerians as Second Wave of COVID-19 Surfaces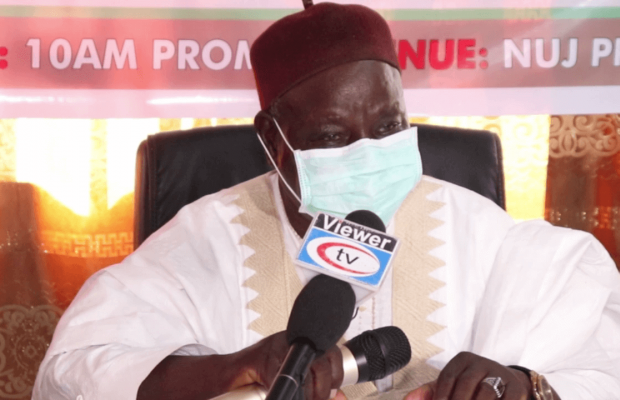 Elder statesman chief Joel Madaki has advised Nigerians to observe all the COVID-19 protocols, as the second wave of the virus surfaces.
Chief Joel Madaki, who disclosed this to newsmen, says the country needs to be safe as the second wave of COVID-19 is been recorded on a daily basis.
Madaki appealed to the Federal and state government to do everything possible in dealing with the COVID-19 so that the country will be free from the virus.
He, however, appealed to all and sundry to continue to live in peace and harmony irrespective of one's religion or belief.