COVID-19: Expert Raises Question over Vaccine Acquisition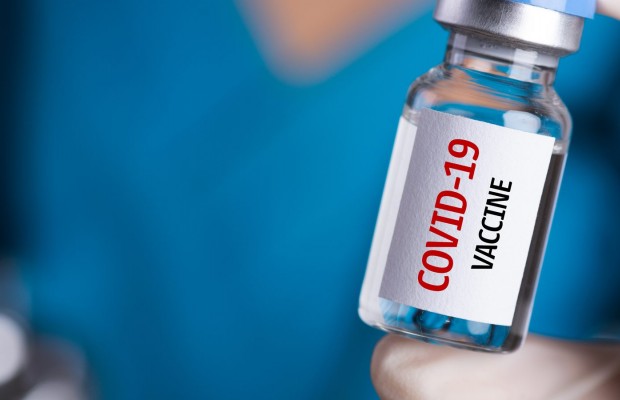 Nigeria on Wednesday recorded 930 new cases of COVID-19, according to the Nigeria Centre for Disease Control (NCDC).
The figure is the highest ever recorded in a day since record-keeping started in March.
To stem the tide of the virus, the federal government says it's making effort to procure 20 million doses of COVID-19 vaccines in the first quarter of 2021 as part of the process of inoculating Nigerians against the virus. 
Speaking to Galaxy TV news in Sagamu, Ogun State, A public health specialist, Dr. Babatunde Ipaye expresses concern on the impact 20 million vaccines will have on a country with over 200million people.
He notes that despite Nigeria's slow responses to critical health issues, Nigeria always has a way of getting things right; with the creation of more testing facilities across the country.
While advising the Federal Government on ways to address the spike in cases in recent times, the immediate past commissioner for health in Ogun state, says government at all levels must always communicate the truth to the people, take tough decisions to break community-level transmission amongst others.
He further stresses the need for more testing by Nigerians following the Nigeria Centre for Disease Control's concern over low testing by some states.
Correspondent John Felix reports that the total number of confirmed cases in the country stands at 75,062, Of which 66,775 cases have been discharged and 1,200 people have died