Cholera outbreak claims 12 lives in Adamawa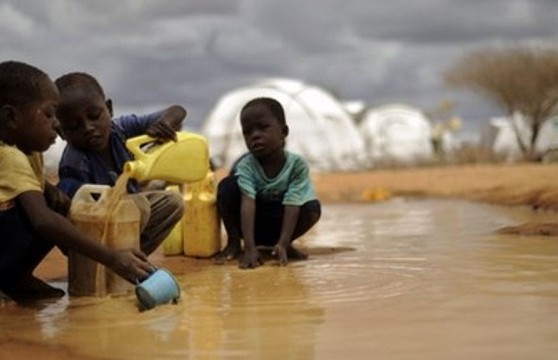 A suspected cholera outbreak has claimed 12 lives in Mubi North and Mubi South local government areas of Adamawa state.
---
The Head of Emergency Operation Centre and Director, Public Health in Adamawa Ministry of Health, Dr Bwalki confirmed the outbreak. He said about 134 cases were reported from the areas.
"For now we are in a period of suspected cholera outbreak in two local governments of Mubi north and south. We quickly rushed to the local government areas and conducted our investigation. We carried out some basic laboratory test. We took stool samples from 11 patients and all the 11 were positive for cholera" Dilli said.
He noted that the samples had been taken to reference laboratory for further investigation and the result was being awaited.
Dilli said that the ministry with the support of other partners like WHO had set up a 24 hours treatment Centre at Mubi General Hospital.
Medical director of Mubi general hospital, Dr. Sakawa said "we have to be on our toes since the outbreak was first reported. So far 12 people have died from the disease and there are many more cases." He furthered that "it is a little difficult for us now before of the ongoing strike by nurses. We have little manpower to deal with an outbreak of such magnitude."
He, however, urged the public to be on alert and observe personal and environmental hygiene.