Cholera kills 16, infects 985 in Adamawa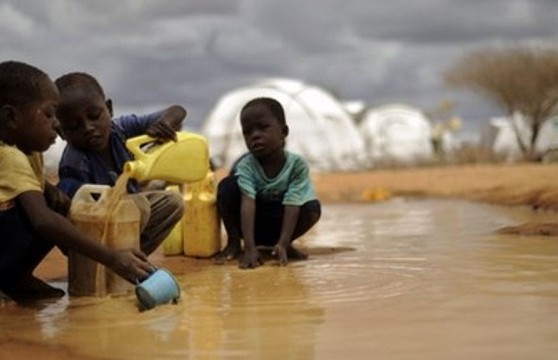 Acting Country Representative of the world health organization, Rex Mpazanje says the WHO is working with the government to ensure areas affected by cholera are adequately treated.
---
 Addressing journalists in Abuja, Monday, Mpazanje said the cholera outbreak which extended to Mubi North and South Local Government Areas of Adamawa has extended to Hong and Maiha local governments.
He also said the organisation is collaborating with other international agencies like UNICEF to ensure the awareness of proper hygiene in affected communities and also ensure proper sanitation.
Information Officer of Adamawa Ministry of Health, Mohammed Abubakar, had on Sunday, June 2, said two cases were recorded in each of Hong and Maiha Local Government areas but there was no death.
Abubakar said as at Sunday, the total number of cases recorded in Mubi North, Mubi South, Maiha and Hong stood at 985, with 16 deaths.