JOHESU suspends 6-weeks strike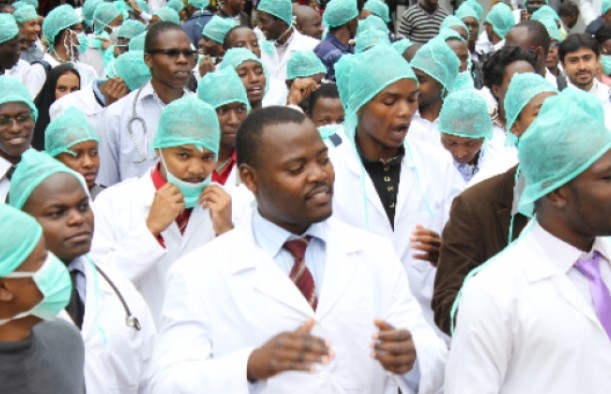 After forty-four days of sit-at-home by the Join Health Workers (JOHESU), the health workers at the national ear care center have resume work with a renewed commitment to service.
---
 The day began with cleaning off accumulated dust and washing of workers tools, then the brief that ushered the start of work.
While patients are being attended to, the pain caused by the absence of the join health workers cannot go unexpressed.
JOHESU, an association of all health workers apart from medical doctors and dentist are pressing home their demands bothering on salary adjustments, promotion arrears and improved work environment for members.