Cholera Outbreak: 14 Confirmed Dead in Benue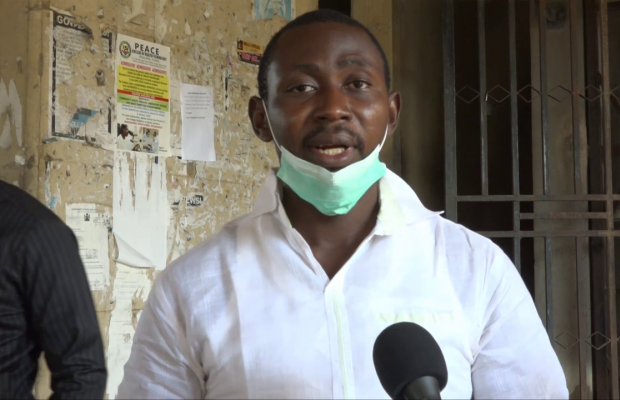 Benue State Government is fast distributing medicals and other resources to Agatu and Makurdi local government areas to further stop the number of casualties and fatalities arising from a cholera outbreak in two local communities.
Fourteen persons have been reported dead, as officials from the state ministry of health and health workers have stepped up activities racing to ensure the situation is put under control.
The State Commissioner for Health, Dr Joseph Ngbea disclosed this while presenting additional drugs and consumables to the health officers at Agatu General Hospital to tackle the outbreak.
Dr Ngbea confirmed that 10 persons died in Agatu and four others died in Abinse, a riverine community in Makurdi local government area of the state, where 30 other persons are currently been treated at both public and private hospitals as victims suffers from severe dehydration.
Meanwhile, Dr Adigbo Oloche, the acting medical director in charge of Agatu General Hospital, says Pediatricians have been deployed to help in fluid management, assuring that, with the drugs, the battle to contain the spread will be won.