FG Advised to Come Up With Stringent Policy to Reduce Tobacco Consumption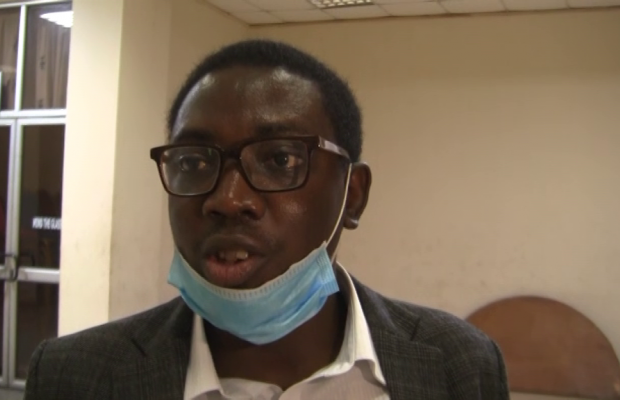 The Centre for the Study of Economies in Africa has urged the federal government to ensure effective enforcement of all tobacco policies in the country in order to reduce increasing cases of cancer and other related disease.
Not only this, the Centre equally enjoined relevant stakeholders to evolve more strategic measures that would address the adverse effect of tobacco consumption on Nigeria's economy and its health consequences.
These and many more are parts of submissions delivered in a report dissemination workshop on the economics of tobacco control in Nigeria by the Centre for the Study of the Economies of Africa.
Correspondent Kunle Ojo reports that the Senior Research Fellow of the Centre, Dr Adedeji Adeniran and a Consultant Clinical Epidemiologist from the University of Ibadan, Dr Eniola Bamgboye disclosed that Nigeria economy loses over 200 billion Naira annually when comparing revenue generated from tobacco sales and the direct or indirect cost implication of managing health complications arising from tobacco smoking in the country.
They suggested that if the price of products were raised by 50%, a greater percentage of diseases resulting from smoking and the leading cause of preventable death would be averted within 10 years.
Similarly in his presentation on effective tobacco control regulation in Nigeria, assessment of tobacco taxation and illicit trade, associate research fellow Dr Iraoya Augustine, argued that illicit trade in tobacco was rampant in Nigeria, and tax increment would be an effective mechanism to curb the anomaly.
The researchers and panellists were however unanimous in raising concerns on the need for those in authorities to initiate stringent measures in abating tobacco consumption in the country and discourage upcoming generations from indulging as the consequences of tobacco consumption on the nation's economy bear significant consequences