DaGrin: A Decade Gone, Yet Impactful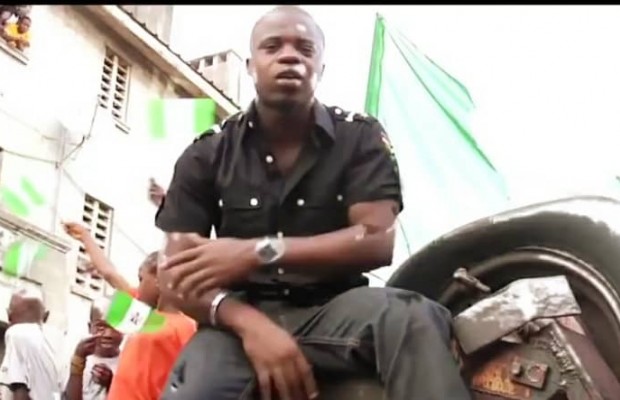 I was taken aback when I first heard 'pon pon pon' playing on my favourite radio station. 
It was a completely new feel and I made up my mind to find out the name of the singer.
Oladapo Olaitan Olaonipekun or DaGrin, as he was fondly called, came to change the sphere of Nigerian music space with his culturally-relevant lyrics and content.
Pon pon pon mirrored the very essence of the everyday ghetto life as it affects Lagosians and indeed Nigerians. It was a breath of fresh air
So, it was no surprise that Likes of Olamide, 9ice, Lord of Ajasa towed your path.
But your glory was short-lived, as memories and fondness of your songs are what have outlived you.
Thanks to Doris Simeon, who put together a biopic, Ghetto dreams... All in a bid to celebrate your legacy.
When people describe Olamide as the King of Streets, I only laugh. Not only because they do not know the half, but that you still reign in that realm, ten years after your death.
Keep resting in Peace, DaGrin