Father's Day celebration: 8 ways to make your dad smile with unique gifts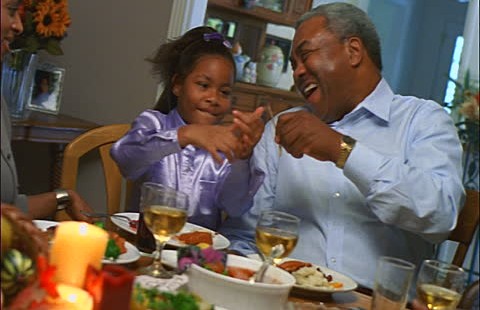 Father's Day is a celebration honoring fathers and celebrating fatherhood, paternal bonds, and the influence of fathers in society.
---
Everyone love to be pampered including fathers, so show your father that you him while you express how much he is appreciated.

Here are ways you can express your love for every fatherly figure in your lives.

1. Get a bottle of his favourite drink

Getting him his favourite drink on this special day makes him feel loved.

2. Perfume

Always remember there is no gift that is too little, it is just the act of giving that matters.

3. Surprise date

A day with your dad might happen to be the best you can give him, because you won't know how much you have missed him.

Sometimes, fathers just like the mothers want you around them.  

4. Footwear

Try to know their favourite brand of footwear

5. Cufflinks

Most men if not all love to wear shirts, which make cufflinks perfect compliments

6. Wristwatch

Take your time to check of suitable wrist watch for your dad this father's day celebration

7. Money

This might sound funny but do you know that some men prefer cash to gifts. You can figure out reasonable amount to appreciate that father figure in your lives.

8.Belt & tie

This is not a bad option too, particularly when your father love to look corporate. You can check out for lovely ties and belt  as gifts for your dad.