8 ways to keep your woman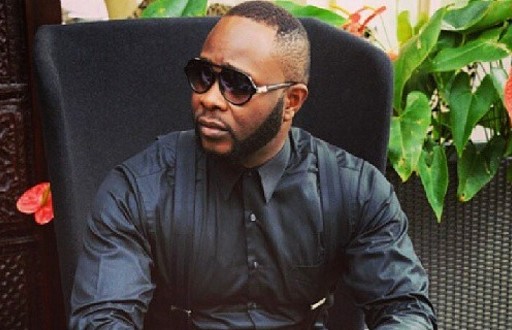 Love doctor, Joro Olumofin has hinted Nigerian men on what to do to keep their relationships.
---
Joro Olumofin took to his Instagram to notify Nigerian men to always have sexual intercourse with their wives '16 times' and oral sex '5 times' a week, in order to make their relationship work.
The relationship consultant listed several ways men could keep their women rather educating about million things a woman is asked to do just to keep her man.
Olumofin noted that most men act like they are the only ones who are granted free PASS to cheat or it is their right to cheat. Women can cheat as well but they choose to be loyal in relationships for Love, peace sake and to keep their homes.
Here are a list of things that Husbands should do to make their relationship work :
1. Sex : You should have sex with your wife at least 16 times a week and Oral sex 5 times a week. This is your duty as man. It is your responsibility. No excuses
2. You must not have passwords on your phone or any device. If passwords are necessary, your wife should have them all.
3. You must not let her food waste. A happy married man shouldn't be seen eating outside only lunch at work is allowed.
4. Bring your wife breakfast in bed and bring back a gift from work everyday. Every single day. Even if it is fruits, a wig, a painting or flowers.
5. Prayer schedule. Fix a prayer & fasting routine once a month with your wife to tackle personal issues.
6. Even if she has a job. She deserves a weekly or monthly allowance of at least N100,000.
7. Men complain that their wives don't look the same as when they first met. A lot of men have pot bellies too. Work on your physical appearance.
8. Listen to her. No matter how tired or busy you are. Listen to her and gossip with her.
If you don't appreciate your wife. She may seek appreciation elsewhere. It's a full time job to be a good wife. Make it a full time job to be a good husband.