COVID-19: Harsh Realities As The Days Go By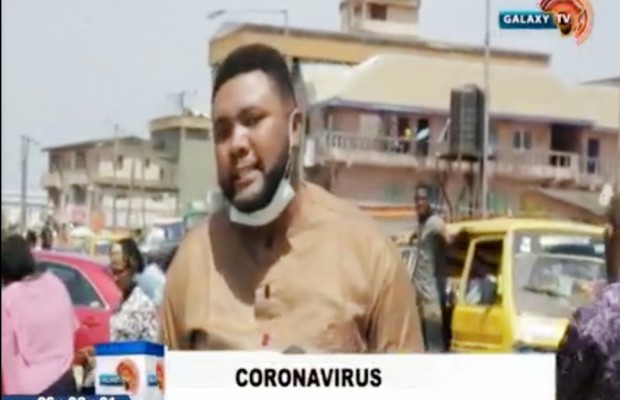 It's hard enough to wake up with enough strength to just up and go... So hard to get ready for the day's job.
In just over a month, our lives have indeed changed.
It is as though; we are grappling with how to lead a life so unknown to us.
We can only spend "quality time" with families, virtually.
Just interred with the transient smiles are miffed expressions of gloom and anxiety.
As if that wasn't enough, we can no longer sleep with both eyes closed.
The Pandemic has eaten so deep into our lives. So much so that, unscrupulous individuals are now taking it out on those, who are barely living with almost nothing.
As I walk down, the lonely path to get to my house, I wondered ...What if these frustrated guys would just creep out from nowhere?
I felt distraught... We are to render essential services, but who insures the very essence of our well-being?
So, residents now hold vigils to protect themselves, just because the policemen are conspicuously nowhere to be found, around my axis.
I got home, showered and tried to rest- after a long day at work but sleep evades me... Just how couldn't it?
The sounds of gunshots and chants are resounding in my head... Where is it coming from?
 Are we under attack? The questions kept coming like a deluge, with no answers.
I prayed a little prayer. I asked God to bring sleep my way. After all, the Bible says "He gives his beloved sleep".
I also prayed for the healing of our lands and hearts.
When will all this end? When do we get our lives back?
Some wonder when the hunger would end... Others want to know when the bitter pill we've been asked to swallow will evaporate.
Until then, the Lord will be my Shepherd as we go on rendering essential services.
Justin Akadonye, Galaxy News