Opinion: The Need To Disburse Palliatives As Continuous Lockdown Imminent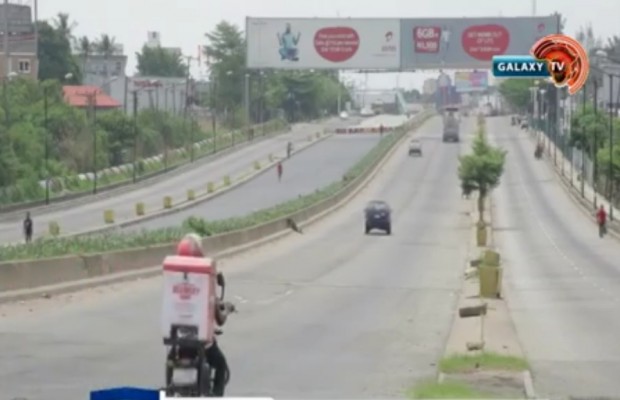 Nigerians have been swallowing the bitter pill of lockdown with trepidation, amid fear of escalated hunger and untold hardship.
Initially, some were of the opinion that the initial two-week partial lockdown could be endured, however, the story changed when the president in his second broadcast on the 13th of April announced an extension; with confirmed cases of 323.
Fast forward, just over a week into the second extension, the number climbed to more than double to 782.
With this development, the average Nigerian, specifically the one in Lagos believes the lockdown isn't about ending soon.
The situation has worsened as it is combined with security threats by the one million boys, who are the new nightmares of residents. This is a sheer reminder of government to protect lives and properties for the teeming petrified residents.
It is also pertinent to note that there is no better time than now to distribute palliatives as the bedevilled die has been cast.
So, as states await CBN's N50bn COVID-19 fund by Thursday, residents can only hope that it will translate to some sort of respite for them.
Written by Justin Akadonye, Galaxy News