Constitution Alteration Bill: Reps Move To Remove CCT from Executive Control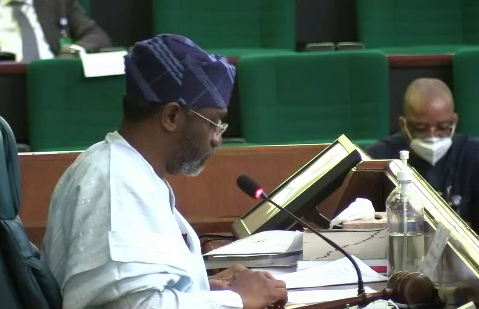 The House of Representatives has taken steps to remove the Code of Conduct Tribunal (CCT) from the control of the Executive Arm of Government and domicile it in the Judiciary as an independent arm of the Government.
This is as the House passed through second reading, a bill to alter the Constitution of the Federal Republic of Nigeria, 1999 with a view to removing the CCT, an adjudicatory body, from the Executive Arm and place it under the judiciary as a superior court of record. 
Sponsors of the bill, Hon. Solomon Bob and Hon. Olajide Olatunbosun said the bill proposes to amend principally sections 6, 84, 240, 243, 254, 294, 295 and 316 of the constitution among others that deals with superior courts of record and sought to incorporate the CCT among them.  
Leading debate on the bill, Hon. Bob said, in a Presidential democracy such as Nigeria, the three arms of government - the Legislature, Executive and Judiciary are distinct and separate in functions, powers and composition.
The lawmaker said these provisions clearly clothe the Tribunal as a judicial body with the powers of a competent court of record, adding that failure to situate it under the judicial arm of government is contrary to the principle of separation of powers.