Army: Court Orders Reinstatement of Army Colonel 4 Years after Dismissal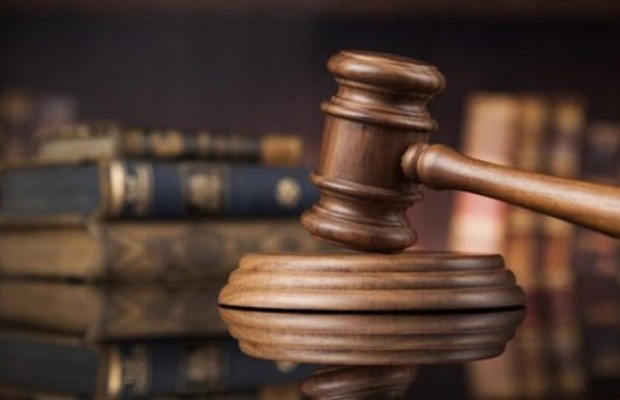 Justice Sanusi Kado of the Abuja Division of the National Industrial Court of Nigeria has voided the dismissal, four years ago, of a certain Col. Muhammed Suleiman by the Nigerian Army and ordered his immediate reinstatement.
Col. Suleiman was among 38 army officers of the Nigerian Army allegedly dismissed from service in 2016.
Delivering the judgment, justice Kado held that the Nigerian Army did not follow its own rules and guidelines of employment in retiring the claimant, thus describing its action as unconstitutional, null and void and of no effect.
He stated that although the army had cited serious disciplinary offenses as grounds for compulsorily retiring the claimant, it failed to prove any of such.
The judge also ordered the payment of all his entitlements from the day he was compulsorily retired till date.
The National Industrial Court of Nigeria had in previous separate judgments ordered the army to reinstate four other affected officers, these include, Maj. Gen. Nwokoro Ijeoma, Col. Danladi Hassan as well as Lt. Colonels Abdulfatai Mohammed, and Thomas Arigbe.