EU rebuffs British PM Johnson's opening Brexit bid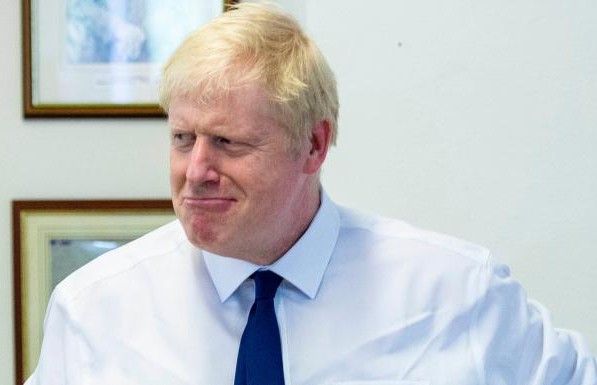 Prime minister Boris Johnson's demand that the European union reopen the Brexit divorce deal was rebuffed on Tuesday by the bloc, which said Britain had failed to propose any realistic alternative to an agreed insurance policy for the Irish border.
---
After more than three years of Brexit crisis, the united kingdom is heading towards a showdown with the EU as Johnson has vowed to leave the bloc on Oct. 31 without a deal unless it agrees to renegotiate the divorce terms.
The bloc has repeatedly refused to reopen the withdrawal agreement, which includes a protocol on the Irish border "backstop" that then-prime minister Theresa may agree in November.
In his opening bid to the EU ahead of meetings with French President Emmanuel Macron and German chancellor Angela Merkel, Johnson wrote a four-page letter to European Council president Donald Tusk.
Tusk said Johnson had proposed no realistic alternatives, and the European Commission took a similar line, though the EU's most powerful leaders - Merkel and Macron - had yet to comment.