Britain "will not be aligning with EU rules" - Raab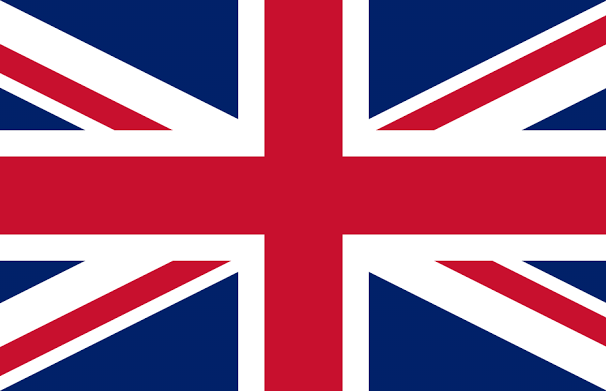 Britain will "not be aligning with EU rules" in any post-Brexit trade deal, the foreign secretary has said.

Dominic Raab argued agreeing to stick strongly with EU regulations would "defeat the point of Brexit".

But Irish PM Leo Varadkar said the UK needed to commit to a level playing field to get a free trade deal.

Talks to negotiate a free trade deal between the UK and the EU are due to start next month, following the UK's formal withdrawal from the bloc.

On Monday Boris Johnson is expected to set out his position ahead of those talks, where he will tell the EU he is prepared to accept customs checks at Britain's borders if he cannot secure the sort of trade deal he wants.