Reps Advocate More Funding for the Aviation Sector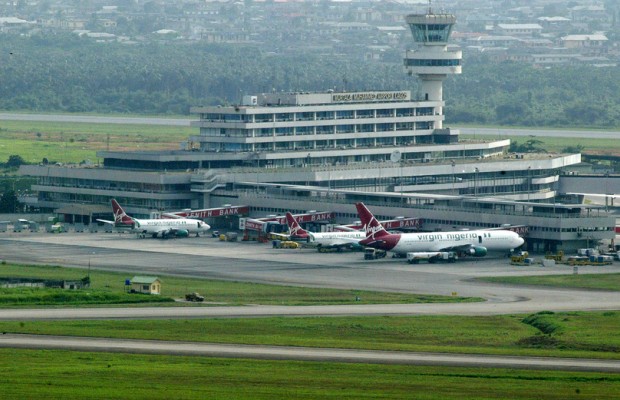 The House of Representative Committee on Aviation is canvassing an N50bn bailout fund for Airline operators in Nigeria.
The committee while briefing Journalists said the federal Government's N4 billion bailout to airlines which is yet to be released, is not enough
The Committee listed challenges crippling Airlines' operations to include Non-implementation of the Executive Order on Zero Customs Duty,  Zero VAT on Importation of Commercial Aircraft and Aircraft Spare Parts,  Inability to Access Forex, High cost of capital and lack of single-digit lending interest rates saying they intend to interact with the leadership of the National Assembly, the Ministry of Aviation on all the concerns raised by the operators in other to ascertain why the Nigeria Customs Service does not respect the President's Executive Order on duty exemption and other palliatives meant to lighten the burden of the Aviation sector.
The Committee, however, urged Federal Government to urgently come to the aid of Airline operators by addressing their needs in the overall interest of national economy as well as to avoid the threat of shutting down their operations due to lack of funds and harsh operating environment.