Makinde solicits support of artisan for economic growth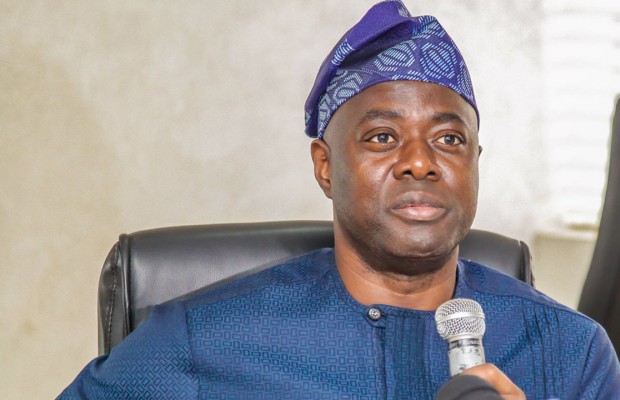 For rapid socio-economic development of Oyo state, the state government has solicited the support and cooperation of all artisans across the state.
Speaking at a town hall meeting held in Ibadan with some artisans in the state, the Commissioner for Information, Culture and Tourism, Dr. Wasiu Olatubosun maintained that all hands must be on the deck for the progress of Oyo state.
Correspondent Kunle Ojo reports that the Commissioner emphasized the need for effective collaboration and unity of purpose between the present administration and various artisans in the state in the interest of all residents.
Also, the Commissioner of Police in the state, Shina Olukolu who was represented at the meeting by Emmanuel Bawa charged participants to support the ambition of the present administration.