CBN bemoans lack of bank usage in Kano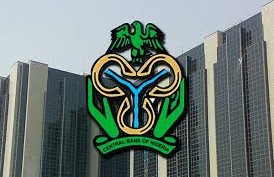 The Central Bank of Nigeria is bemoaning the refusal of Kano residents to open bank accounts or transact businesses through them.
The Kano branch controller of CBN, Ali Idris said over seventy-five per cent of Kano people do not use the bank for anything.
He said the apex bank is coming up with a sensitization program through where residents would be encouraged to open bank accounts with the commercial banks. 
Ali said the central bank is working assiduously with the commercial banks, microfinance banks and their agents to get at least a million more residents to open accounts and start transacting business through them in Kano state.