SON seize substandard pots from market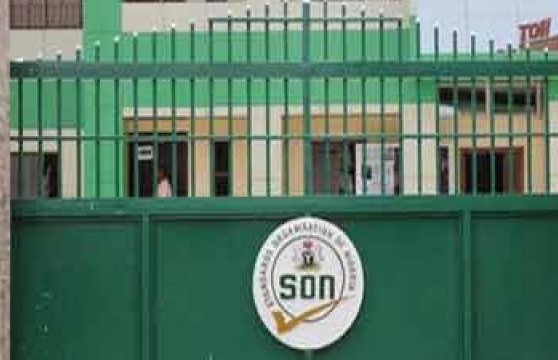 Following the tip-off exercise conducted by the Standard Organization of Nigerian, Kwara state branch, substandard cooking pots which failed standard procedure of importation and no traces of origin were seized and removed from the market.
Briefing the journalist at their secretariat, the state director Stella Okoh described the availability of substandard cooking point in the market as uncalled for which need to be dealt with accordingly.
She added that over two hundred cartoons of alleged cooking pots were evacuated from the market in order to save the life of the people in the state
She added that some buyers also laid some complaint about the presence of substandard cooking pot in the market.