FG Moves to Institutionalize Conditional Grants to Small and Medium Enterprises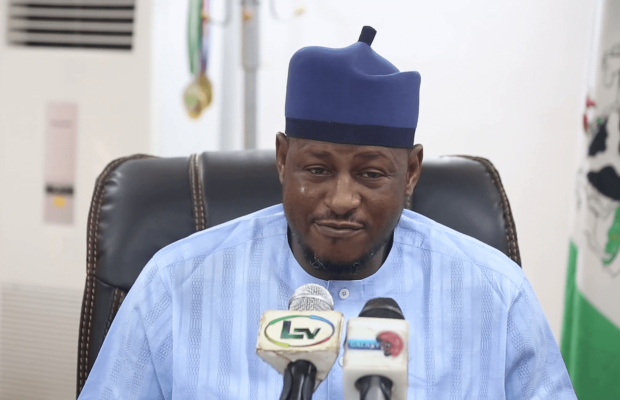 As part of efforts to drive Micro, Small and Medium Enterprise in Nigeria, the federal government has introduced a formalization system called conditional grant scheme in the business atmosphere.
The director-general, Small and Medium Enterprise Development Agency, Dr Dikko Radda made the disclosure while addressing journalists in Abuja.
Dikko said that the formalization was introduced in 2016 and it covers all six geo-political zones. 
He said only 24 local governments have been covered by the Agency since the inception of the programme.
The director-general said the plan will help to enhance government efforts to implement the Micro Small and Medium Enterprises (MSMEs) microfinance bank which is aimed at easing access to funding by small and medium-term businesses.
Requirements for conditional grant scheme include address, valid Identification, location of the business, entrepreneurship training among others. 
Over ninety thousand Nigerians from each of the twenty-four local government area, according to Dr Radda have benefited from the grant so far across the country.