Economy: Senate Probes Illegal Mining of Gold, other Minerals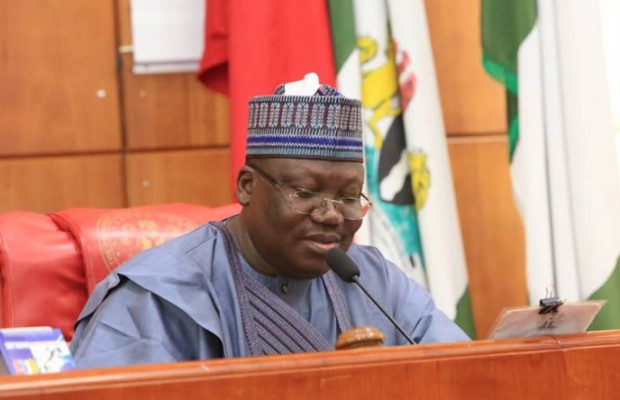 The Nigerian Senate is moving to probe the growing spate of illegal mining by foreign companies in Nigeria.
Galaxy's Godfrey Eshiemoghie reports that the Senate Committee on Solid Minerals, Mines, Steel Development and Metallurgy was mandated during plenary Wednesday to investigate the huge losses inflicted on the economy due to activities of illegal miners of gold and other precious in different parts of the country.
This direction by the Senate is sequel to a motion by Abia North Senator, Orji Kalu who noted that threats to prosecute those involved in illegal gold mining has not yielded the desired impact of deterring such activities.
A cross-section of senators threw their weight behind the motion as they harped on the need for Nigeria to address the activities of criminal elements involved.