Plans to Reopen Land Borders Hasty - ANAN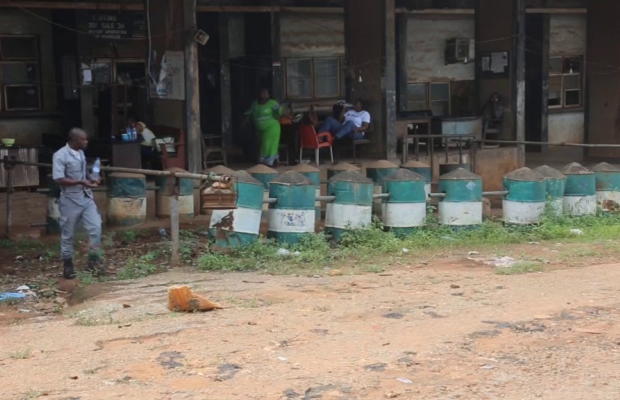 The President of the Association of National Accountants of Nigeria (ANAN), Prof Muhammad Akaro Mainoma has cautioned the Federal Government against reopening of land borders, describing the plan as hasty.
He said this on Tuesday in Abeokuta, Ogun State, while speaking with newsmen on the sidelines of the ANAN's 5th Mandatory Continuing Professional Development (MCPD) Programme and induction of new members.
Mainoma noted that reopening the land borders now would erode the success recorded so far in the nation's production capacity.
The ANAN President urged the government to improve more on the production capacity of the economy before reopening of borders.
He noted that the body has helped the government in the fight against corruption by imbibing ethics, schooled professionals on integrity and also introduced whistle-blower policy within the body.
Mainoma added that ANAN also maintains synergy with the government by ensuring erring members are punished to serve as a deterrent to others.