UCH Resident Doctors Commence Warning Strike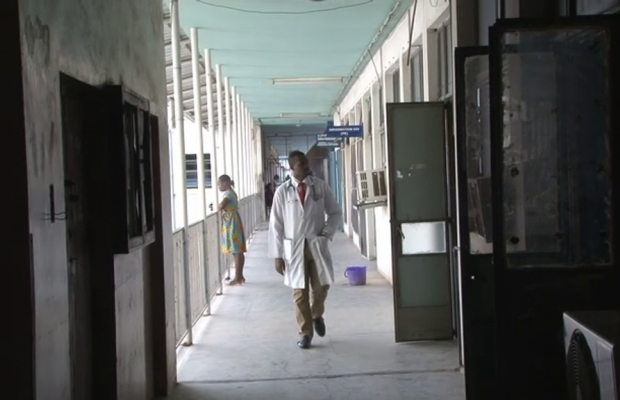 Resident Doctors at the University College Hospital, Ibadan have commenced five days warning strike following the none capturing of 233 doctors in the integrated Personnel Payment System.
Not only this, the affected Doctors and 144 house officers are yet to collect their salary for January and February.
The Chairman, Association of Resident Doctors of Nigeria, UCH Chapter, Dr. Temitope Husssain while speaking with Correspondent Kunle Ojo said the strike commenced this morning to protest the infractions on members of the association.
He added that the leadership of the Association has been on the issue for over one and a half years with no headway adding that there is a need for the federal government to address the issue.
Dr. Hussain disclosed that the strike will be total adding that the Accident and Emergency Unit will be partially opened during the period of the strike while he called for the understanding of patients during this period.
He revealed that the leadership of the Association at the hospital had on several occasion called the attention of the management of UCH to these infractions but with no headway.