NDLEA Fight Against Drug Abuse in Kano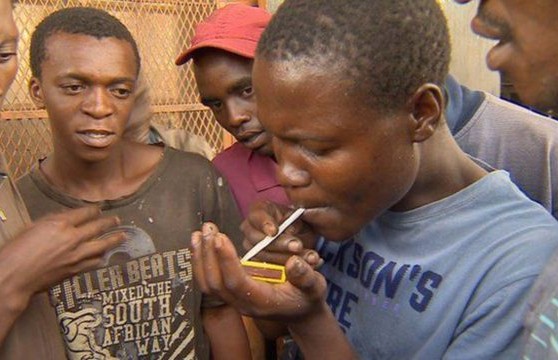 The National Drug Law and Enforcement Agency are urging the usage and sustenance of community policing in the fight against trafficking and the consumption of hard drugs. The Kano state zonal commander of the agency, Dr. Abdul Ibrahim said the zonal success of the agency in the fight against drug abuse is directly linked to the use of community policing strategy. 
He said the strategy which is internationally recognized has taken KANO from being the most notorious state in terms of drug abuse in Nigeria to number six within one year.
The commander urges the federal government to implement the recommendations of the Buba Maruwa led National Community on Drugs that has proffer ways on how to continually win the war against drug abuse and the consumption of illicit substances in the nation.
The Drug office of the United Nations has rated Kano among the top worst six states in Nigeria in terms of drug abuse.