LASSA Fever Hits Ogun, One Hospitalized.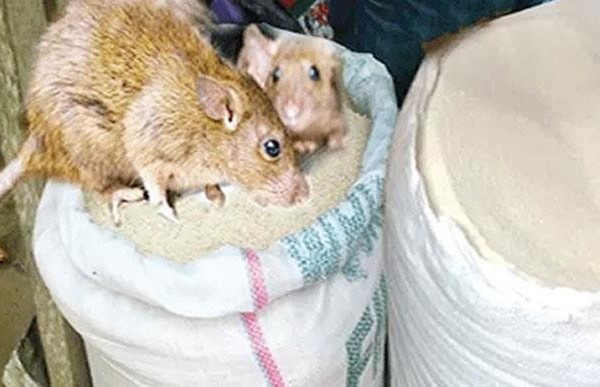 Lassa fever has reportedly hit Abeokuta, the Ogun state capital.
A case was reportedly recorded in Obantoko, Abeokuta South local government area of the state on Friday.
A  source at the Federal Medical Centre, Idi-Aba, Abeokuta told Galaxy News that the victim was taken to the FMC, Idi-Aba , Abeokuta  Friday evening.
The source said after a series of tests were carried out, it was confirmed that Lassa has crept into the state again.
The state had recorded the case last year but got rid of it.
The Ogun state government had a few days ago said there is no confirmed case of Lassa Fever in the State. 
The Nigeria Center for Disease Control had listed the state as one of the states with a case of Lassa Fever in the country.
The Commissioner for Health, Dr. Tomi Coker in the statement released a few days ago added that the government had, however, put its health officials on red alert in the event of a suspected case. 
An official in the ministry who pleaded for anonymity confirmed the case.
The officer, however, begged for more time to reach out to the top management in the ministry and promised to get back to our correspondent.