Lagos confirms two cases of Monkey Pox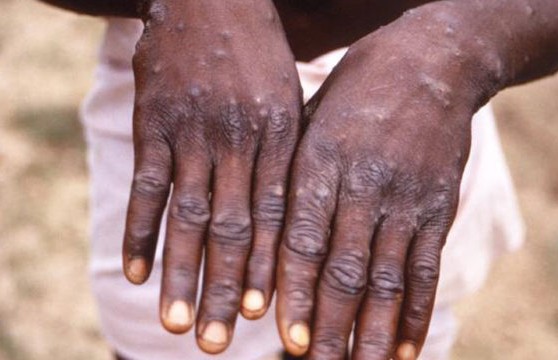 The Lagos state government says it has recorded 2 suspected cases of monkey pox.
---
Lagos state Commissioner of Health, Dr. Jide Idris gave the confirmation
on Monday
in Lagos. 
Dr. Idris said the patients have been quarantined and their blood samples taken for tests.
He noted that one of the suspects had recently travelled to Bayelsa state where the first case of the disease was recorded in Nigeria. 
To curtail the spread of the disease, the Health commissioner advised members of the public to practice safety precautions and report any suspected case of the disease to the nearest health facility or the state directorate of disease control. 
Moneypox is a viral disease contracted through direct contact with the blood and bodily fluid of infected animals or through handling of monkeys and other wild animals popularly called "bushmeat".
Reports by Joseph Okoh
---
The following 6 pages may interest you as well: