Fathers educated on infants' nutrition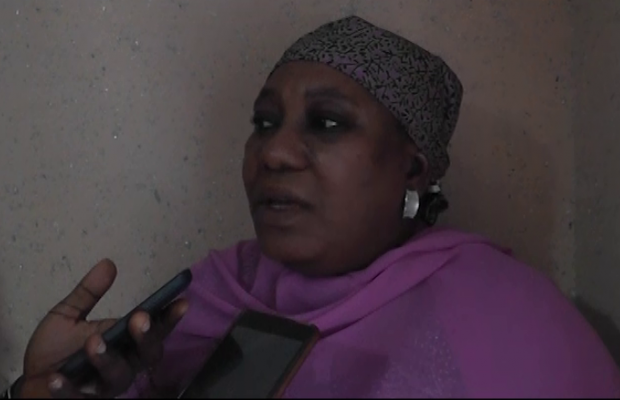 The Kaduna state nutrition officer Hajia Hauwa Usman has said that they have realized sometimes, malnutrition is not only caused by poverty but by lack of adequate knowledge of food intake.
---
She said this during the implementation of father's knowledge on the right food to provide for their families which will help solve the issue of malnutrition in the country, sponsored and implemented in the state by alive and thrive.
Speaking to newsmen during the workshop Hajia Hauwa Usman, the Kaduna state nutrition officer said they are one of the first states in the country to involve fathers in how to improve the nutrition of children and infant.
She also said Kaduna state is willing and ready to provide an enabling environment with development partners for the betterment of its residents.