Elrufai's wife task parent to provide adequate nutrition to children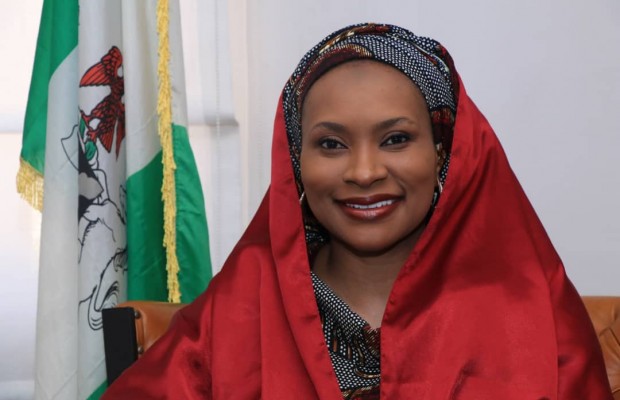 The wife of Kaduna state governor Hajia Ummi El-rufai was part of a one-kilometre fun walk to enlighten mother's on the need for first six-month exclusive breastfeeding and nutrition for infant and children
---
This was part of the awareness for 2019 world breastfeeding week in Kaduna the state capital, where Mrs El-rufai urges parent to provide adequate nutrition for infant and children at an early stage to enable them to start strong.
Speaking to newsmen at her resident where the fun walk ended Hajia Ummi El-rufai said the state government have been at the forefront for this campaign and has since approved the six-month maternity leave so as to encourage mothers.
The state nutrition officer Hauwa Usman also urge parent in the state to key into exclusive breastfeeding and provide adequate nutrition for infant and children saying the state government has shown the political will to achieve this thereby urging parents to key in.
Ummi El-rufai also disclosed that exclusive breastfeeding has proven life-saving benefits for children, noting that insufficient breastfeeding can increase the risk of pneumonia and diarrhoea which are the biggest killer disease worldwide.