Victoria Inyama Speaks on Humiliation by Ex-husband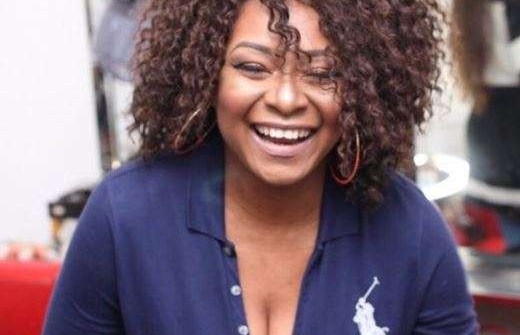 Nollywood actress Victoria Inyama has narrated what she went through in the hands of her ex-husband Godwin Okri.
In an Instagram Live session with UK-based mental health advocate Malin Anderson, the actress said her former husband maltreated her and made her live in fear, Gistreel reports.
She said Godwin threatened to kill her if she failed to do his bidding, adding that she also arrested her for trying to protect herself and her three kids.