Ondo House Of Assembly Approves Loan Request For ODSG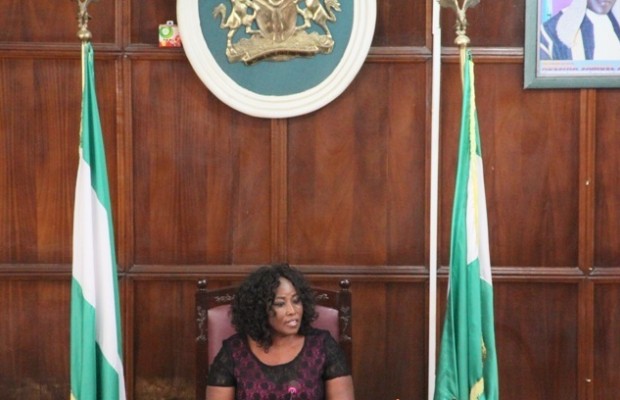 The Ondo State House of Assembly on Tuesday approved a N7 billion loan request put forward by the Ondo State Governor, Olusegun Mimiko.

The loan is expected to be borrowed from Access Bank Plc and would be used for infrastructural development.

The clerk of the house had read the governor's letter on the floor of the house, following which members made contributions in favour of the request.

Leading the debate, the majority leader, Ifedayo Akinsoyinu, of the PDP explained that the loan would ensure speedy completion of all ongoing projects expected from a responsive and responsible government.

Mr. Musa Mukaila of the APC maintained that a refusal of the request would amount to a denial of democratic dividends for the people of Ondo State.

After taking the unanimous votes in support for the request, the Speaker Jumoke Akindele assured that the assembly would play it's statutory role in ensuring the proper use of the loans.