ZLP Promises Strong Outing in Ondo Election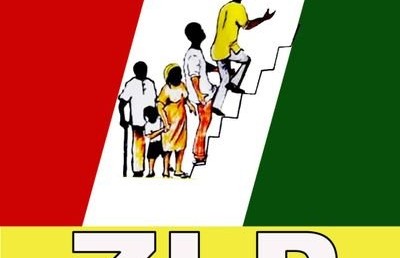 Ondo state chairman of Zenith Labour Party, Joseph Akinlaja has declared that the party is serious about winning the coming gubernatorial election in the state.
Speaking with galaxy news correspondent Lebi Joseph in Akure, Joseph Akinlaja sent a wake-up warning to those that felt ZLP is being used as a spoiler in the coming election to stop daydreaming.
He said the party is into the forthcoming election because the state is in need of purposeful governance which will make life more meaningful and progressive for the people.
Reacting to the recent utterance of Governor Rotimi Akeredolu that ZLP is a vehicle without an engine, Akinlaja said ZLP is the only party that has seasoned and grassroots politicians in the state.
He boasted that the party will entrench a better leadership which will prioritize the welfare of the people if elected into office come October 10.