Salaries of Those in the Executive Higher Than Legislature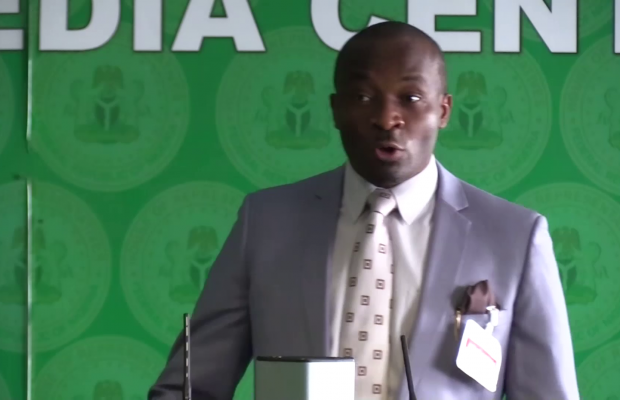 The House of Representatives Spokesman  Benjamin  Kalu, says the clamour by Nigerians for the reduction of salaries of political office holders should start with the executive arm of the government, as the executive, he said gets the major percentage of the annual national budget.
Kalu stated this while briefing journalists in Abuja.
He said that the National Assembly's component of the 2021 budget was sitting on just 0.8 per cent of the over N13 trillion federal budget, and so should not be the focus.
He further stressed that the erroneous perception that the apex legislature"s budget was usually shared amongst the 360 members of the House of Representatives and 109 Senators is not true and that Nigerians should know that there were other sub institutions of the parliament and the bureaucracy to be funded.
He said the House has also introduced a Sectoral roundtable which is intended to bring in stakeholders to ask questions on what the focus of the House and also help in shaping the direction to which the House should go in the interest of the country.
He added that the house is committed to meeting up with the January-December budget calendar.