Abiola's Family Seek Payment of Entitlements from 1993 till Date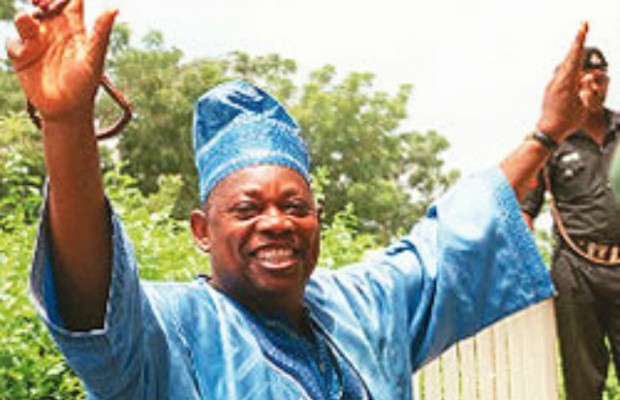 The Abiola Royal Family is appealing to President Muhammadu Buhari to pay the entitlement belonging to late MKO Abiola to the family from 1993 till death.
Head of the Abiola family, Muritala Abiola made this known in a chat with correspondent John Felix in Abeokuta, the Ogun state capital.
June 12 every year has been set aside as democracy day in Nigeria. This proclamation was made by President Muhammadu Buhari in 2019.
This year, a delegation from the Ogun State government joins the Abiola Royal Family to offer prayers for the repose of the soul of the man who never became Nigeria's President.
For the family, they are thankful to the federal and Ogun State governments for their support thus far.
Like Oliver Twist, they have more requests,  despite the gesture from President Buhari.
Ogun state government says June 12 is a day to be remembered with pride; an unusual feat in the annals of Nigeria's history.
Deputy Governor, Noimot Salako Oyedele notes that the state government is following the footsteps of the late MKO Abiola and his hope 93 mantras.
Tune in to Galaxy TV News for more details.