Yoruba Elder Accuse FG of Being Insensitive to the Plights of Nigerians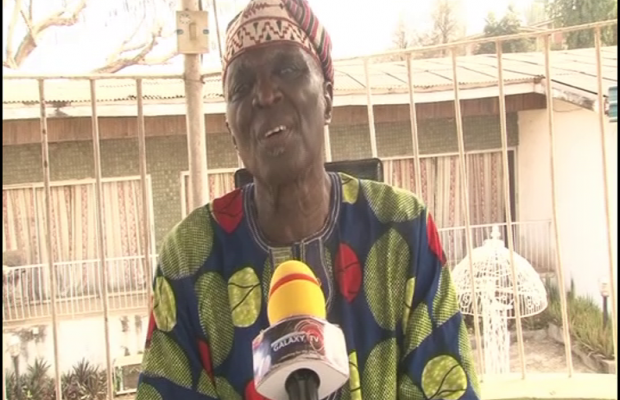 Following the lingering spate of insecurity in Yoruba land and other parts of the Country, the Yoruba Council of Elders have accused the Presidency of being insensitive to the plights of Nigerians.
The Secretary-General of the Council, Dr Kunle Olajide while speaking with Correspondent Kunle Ojo in Ibadan said the situation in the country is worrisome calling on President Buhari to rise to the occasion.
The Council expressed deep concern on what it described as the abnormal silence of the presidency on matters that affect the generality of Nigerians.
On the statement credited to the Northern Elders that Herdsmen should return to the North, the Council maintained that Nigerians are allowed to live in any part of the country but only the criminal elements will not be allowed to stay.
While it agreed that not all herdsmen are criminals, the Council declared that killer herdsmen will have no place of rest in the region.